MISSION
T
ogether
I
nstilling
G
rowth,
E
ducation, Responsibility & Success.
VISION
The vision of Randleman Middle School is to nurture all students in an inclusive and equitable learning environment through positive relationships, high expectations, and encouragement to develop independent, self-motivated, lifelong learners.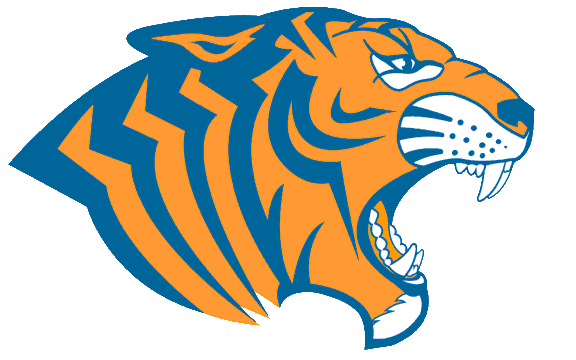 Randleman Middle School is located in Randleman, NC and is one of 7 middle schools in Randolph County Schools School District. It is a public school that serves about 875 students in grades 5-8.