Phone Number: 336-498-2620 ext. 47612

Courses Taught:
5th Grade - ELA, MATH, SS and Science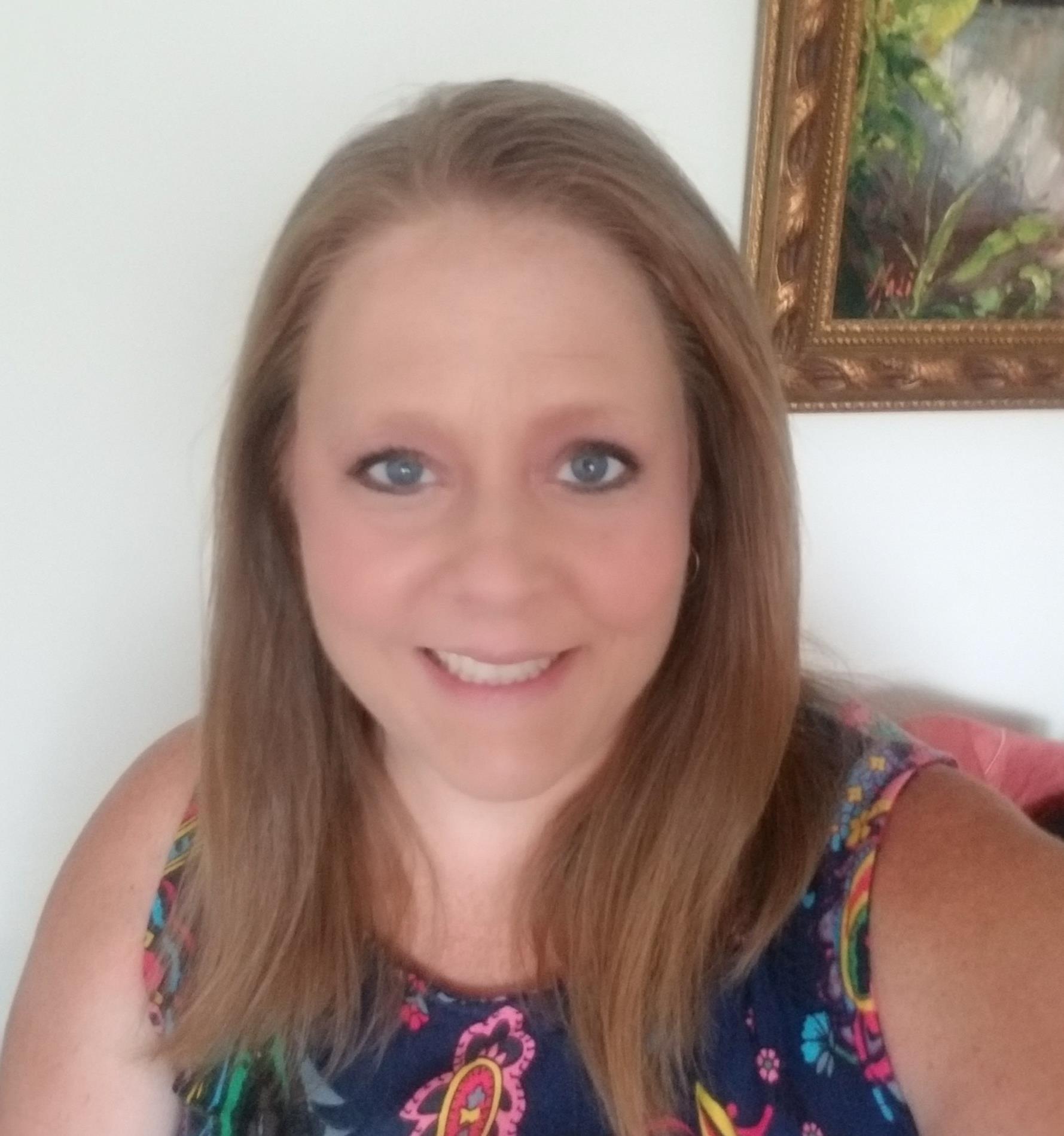 I am Ms. Lindy Kirkman and I am starting my 3rd year at RMS. I will also be starting my 19th year of teaching in Randolph County School's System. This is my 1st year teaching 6th Grade Math. I have a dog named Shadow and he is my pride and joy. He is definitly a "mommas boy". I am looking forward to meeting each and everyone of you. I look forward to working with parents as well. This is going to be a great school year. Just remember...We are ALL in this together.